68130 PVC Foam Tape – 4mm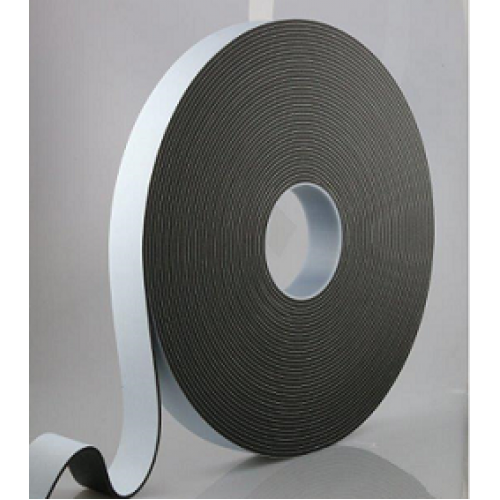 ---
High tack solvent acrylic adhesive, great initial tack.
---
6mm up to 1500mm wide (Any custom slit width available.
---
Our 68130 is our PVC Security Glazing Tape, available in a range of thickness to suit your application with a high tack solvent acrylic adhesive system.
High-performance PVC Foam
High initial tack
Increased coat weight of adhesive giving excellent bond to most surfaces
Adhesive will not delaminate from the foam.
GUKIT68130
Black & White
6mm up to 1500mm wide (Any custom slit width available)