SBV50 – Single Sided High Density PVC Foam with an Acrylic Adhesive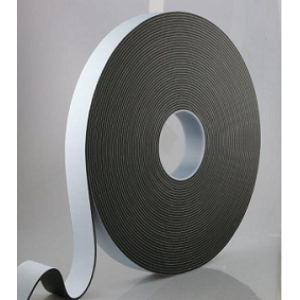 Our SBV50 which is within our SBV Range, is a Low Density (240kg) single sided PVC foam tape with a high tack acrylic adhesive. The SBV Range is a self wound single sided foam tape, which allow for ease of use in application.
Ideal for a vast range of application such as roofing & cladding seals, gap filling, sealing partition walls and building panels, gutter joints and many more.
GPREMSBV50
Black
5mm to 1000mm wide (any custom slit width avalible)