Sign Makers Glues & Adhesives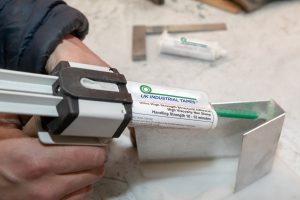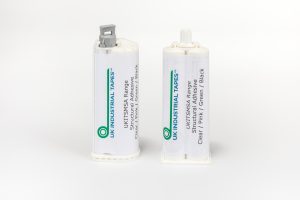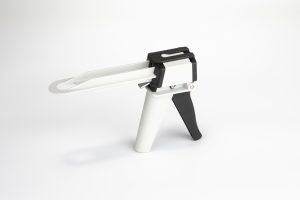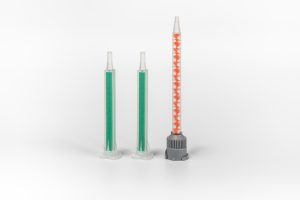 We offer alongside our vast range of high performance tapes, a range of tested and approved sign makers glues & adhesives. Our extensive range of structural adhesives, glues, adhesive and sealants all provide specific performance characteristics to provide a ultimate bond onto your specific sign surfaces Along with specific open time, handling strength and temperature resistances to suit all demanding applications.
Our Sales Account Executives can assist to specify the correct structural adhesive, glue or adhesive / sealant for your application.
We offer a range of;
| | | |
| --- | --- | --- |
| Range | Product | Colour |
| UKITSMSA Range | Structural adhesive | Clear, Pink & Green, Black |
| UKITSMHPG Range | Glue | Clear |
| UKITSMAS Range | Adhesive / Sealant | Clear |
| UKITSMAG Gun Range | Applicator Gun | |
| UKITSMMN Range | Mixing Nozzle | |