Surface Preparation Products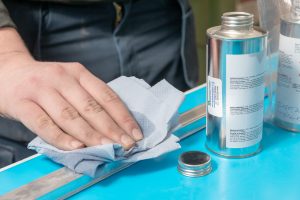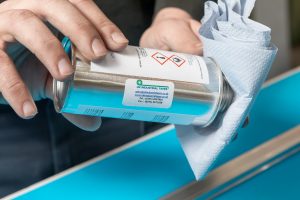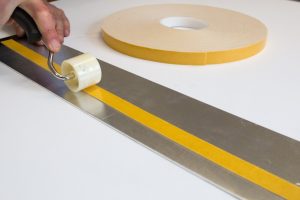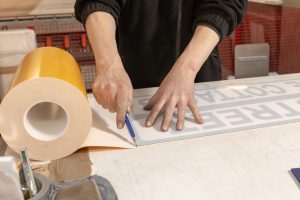 We offer a range of surface preparation products which are to be used alongside the use of our Sign Makers Tapes. The correct initial preparation of the surface the adhesive tape is bonding too is key to ensure the tape can perform and create the ultimate bond over time. Therefor we supply the below range to suit certain applications and substrates.
GUKITISOPROP1L – Isopropanol cleaner
We offer our Isopropanol Cleaner which will asset the preparation and cleaning of the surface before application.
PRIMELINKRS250ML – Cleaner and Activator in one
Our Prime LINK RS is an adhesion activator (cleaner & Activator in one) for a large number of different surfaces. Once applied it will clean the surface, it also alters the surface to make it more receptive to our adhesive tape systems.
GUKITROLLER – Adhesive Tape Pressure Roller
This adhesive tape rollers allows our tapes to bond onto the surface they are being applied too, all our sign makers tapes are PSA (pressure sensitive adhesives), so pressure is needed to allow the tape to create its ultimate bond in application
Please revert to our 'Application Guide' when using our tapes on your application;
Application Instruction Guide – Sign Industry Tapes