Sign Makers Bonding Tapes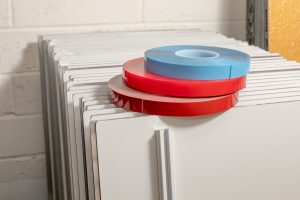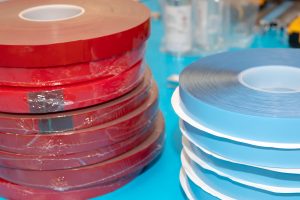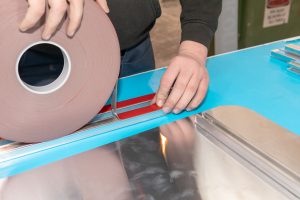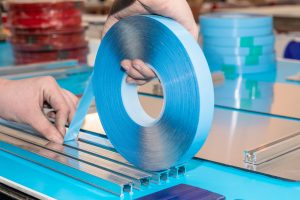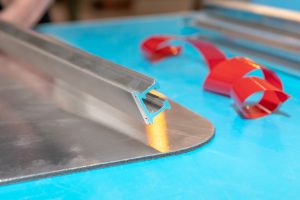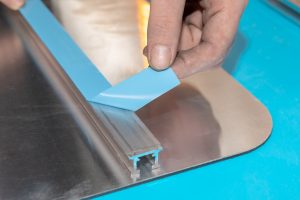 Our range of Sign Makers Bonding Tapes consist of our ProLINK Range and our 122 Range. Both tapes are designed for demanding applications to provide ultimate performance for sign makers in the signage application.
Ultra High Performance – ProLINK Range
High Performance – 122 Range
Ultra High Performance – ProLINK Range
The ProLINK Range is the ultimate bonding tape, ideal for use on powder coated and painted aluminium to dibond and heavy weight loading applications (please speak to our Technical Team for product specification), we also recommend the use of our PrimeLINK RS alongside the use of our ProLINK range. Our Prime LINK RS is an adhesion activator (cleaner & Activator in one) for a large number of different surfaces. Once applied it will clean the surface, it also alters the surface to make it more receptive to our adhesive tape systems.
Prime LINK RS is particularly recommended for use with the following hard to adhere to surfaces: Aluminium, polished and unpolished stainless steel, Painted, zinc plated and chrome plated steel, Plastics: polyamide, polycarbonate, ABS etc & Powder coated substrates.
High Performance – 122 Range
Our most popular Sign Makers Bonding Tape, the 122 Range provides a number of thickness to suit all applications. The 122 range will give a ultimate bond to many surfaces used within the sign & graphics industry such as: PVC, polycarbonates, stainless steel, aluminium and a wide variety of plastics.
Please revert to our application guide when using our sign makers bonding tapes on your application;
Application Instruction Guide – Sign Industry Tapes