Expanding Foam Tape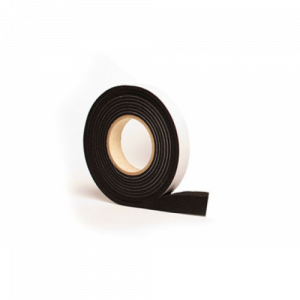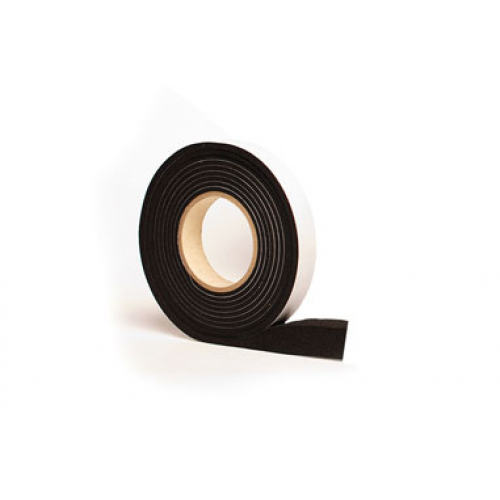 The 8000 Range Expanding Foam Tape is ideal for joint sealing and gap filling in a range of applications within the Glass, Glazing & Construction market.
Our Expanding Foam Tape will provide a seal against the most demanding environmental conditions from "Air / Dust" to "Water / Driving Rain" at 600 Pa.
The 8000 Range is a pre-compressed polyurethane foam. Manufactured to ISO 9001 and is approved to DIN 18542 and DIN 4102.
---
Product link: https://www.ukindustrialtapes.co.uk/product/8000-range/
Size guide: 8000 Range Expanding Foam Tape 2019
---
Why use our 8000 Range:
Large stocks held for next day delivery
Any width available
Competitive pricing
Free delivery cost on all orders
Each roll shrink wrapped to ensure rolls stay compressed in transit and storage
Seals against wind, dust, driven rain
Can be painted over to provide different colour finishes
---
For samples or pricing, please contact our Sales Account Executives today, who can assist right away.
T: 0191 269 7810 | E: sales@ukindustrialtapes.co.uk