8000 Range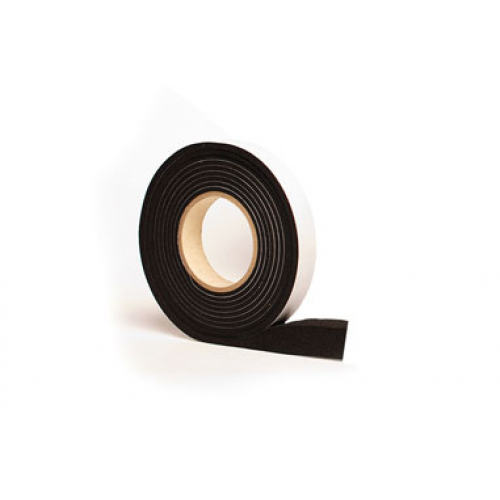 ---
Large stocks held for next day delivery
---
Free delivery on all orders
---
Competative pricing
---
Seals against wind, dust, driven rain
---
Our 8000 Range Expanding Foam Tape is high performance sealing tape, impregnated with an acrylic-based polymer. It is used to seal exterior seams and joints against driving rain in window or door installation, as well as metal, wood and construction application.
Please see our 8000 Range size guide: 8000 Range Expanding Foam Tape 2019
Why use our 8000 Range:
Large stocks held for next day delivery
Any width available
Competitive pricing
Free delivery cost on all orders
Each roll shrink wrapped to ensure rolls stay compressed in transit and storage
For any samples or pricing on the 8000 Range, please contact our Sales Account Executives who shall assist right away.
GUKIT8000
Black
10mm upto 500mm wide (Slit widths depend uppon thickness of the 8000 Range)
Gap Size: 1.5-3mm, 3-6mm, 5-9mm, 6-12mm, 8-16mm, 10-20mm, 16-32mm & 27-54m