Aluminium Tape – 1012 Linered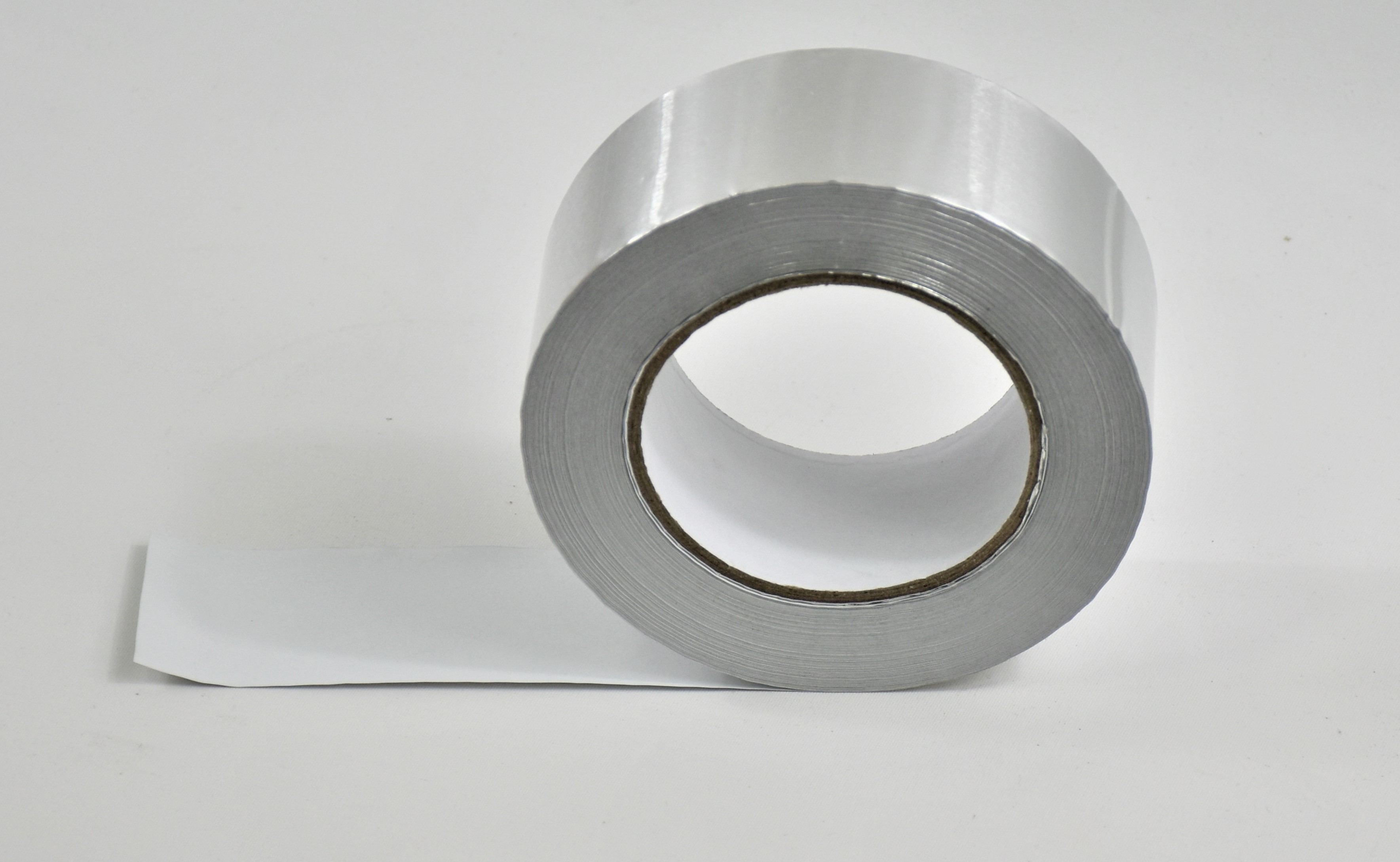 ---
30 Micron Thick Linered Aluminium
---
High Tack Acrylic Adhesive
---
Class "O" approval
---
Stock held for next day delivery
---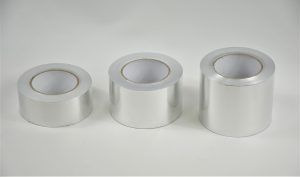 Our 1012 is our 30 micron linered aluminium tape. It has a ultra aggressive acrylic adhesive system.
---
Ideal for application such as HVAC sealing of joints, jointing of aluminium insulation boards, flexible air duct seams and connections. General purpose holding, patching, sealing and masking applications internal and external.
---
Approved to Class "O" approval. Tested in accordance with BS476: Part6:1989 +A1:2009 and BS476: Part7:1997.
---
In stock for next day delivery
1012
Silver
50mm x 45.7m | 24 rolls per box
75mm x 45.7m | 16 rolls per box
100mm x 45.7m | 12 rolls per box