223 Double Sided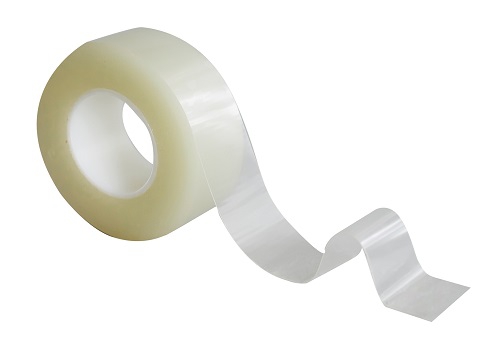 Ultra high performance. 580 Micron thick.
Ultra high-performance acrylic adhesive. 38mm x 25m.
The tape has a protective blue release liner on both sides of the roll to keep the roll edges clean and free from contamination.
Remember to replace the blue protective release liner to each side after use.
POS2233825
Clear
38mm x 25m