331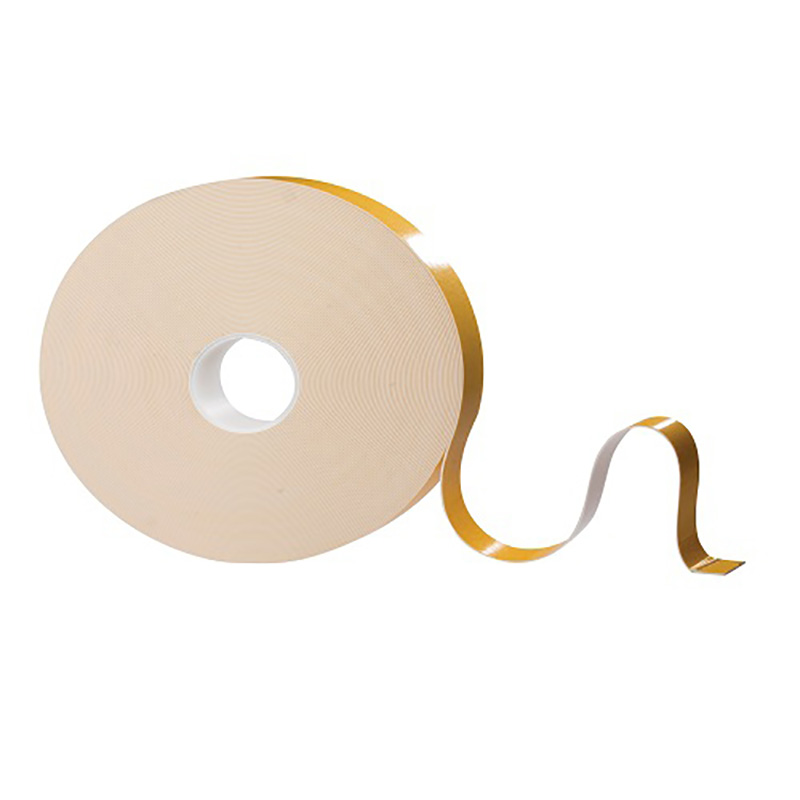 ---
Best selling trim tape
---
Fantastic initial tack
---
9mm and 10mm wide stock held
---
Competitive pricing
---
The 331 is a 1mm thick PE Foam with a Modified Acrylic Adhesive, in White or Black with a paper release liner.
A high performance foam tape which is our best selling trim tape.
Why use the 331:
1mm thick PE Foam
9mm and 10mm wide held in stock
White or Black (White is our best seller)
Specifically developed to stick to UPVC, Polypropylene, Styrene and other hard to adhere plastics. So the perfect trim tape.
It has a fantastic initial tack.
Competitive pricing
---
Please see our Application Guide below, please revert to this when using our tapes on your application.
GUKIT331
White or Black
8mm, 9mm or 10mm wide