Low Tack Protection Tapes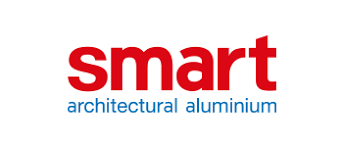 ---
Approved and Compatible Low Tack Tapes
---
Bespoke sizes available. Popular widths held in stock
---
We offer the below Low Tack Protection Tapes compatible for the Smart System Systems.
Low Tack Protection Tape
0803CL – Used on Standard profiles (NOT the Sensation or KL 14)
80 Micron thick White on Black Low Tack Protection Tape
1009 – Used for the Sensations Range only (Not for use on the KL 14)
100 Micron thick Clear Low Tack Polythene Tape
8512 –Used for the Grey KL14ST System only (Not for use on the Sensations Range)
88 micron thick Green Polyester Tape
We offer the 0803CL, 1009 and 8512 in bespoke slit size to suit your profile size. regular widths of 38mm, 50mm and 75mm held in stock.
0803CL - Used on Standard profiles (NOT the Sensation or KL 14)
White on Black. 80 Micron
Any size available
1009 - Used for the Sensations Range only (Not for use on the KL 14)
Clear. 100 Micron
Any size available
8512 - Used for the Grey KL14ST System only (Not for use on the Sensations Range)
Green. 88 micron
Any size available