ProLINK 1500R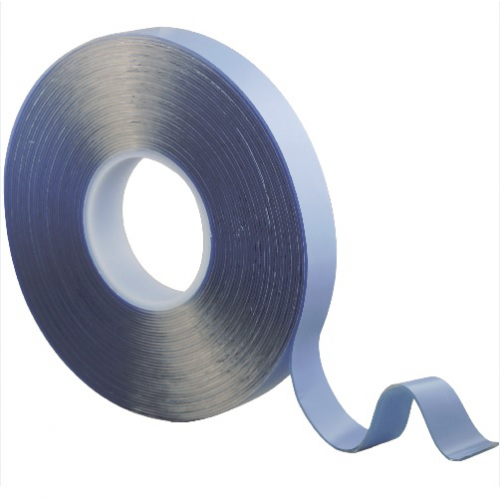 ---
Gives a tremendous clean & clear sight line
---
Clear Pure Acrylic Adhesive, excellent adhesion to glass, PVC, Wood and other Georgian Bar substrates.
---
Our ProLINK 1500R is our advanced bonding systems, 1.5mm thick clear pure acrylic tape and comes with a blue filmic release liner
100% waterproof bond.
Gives a tremendous clean & clear sight line.
Good assembly tack, to provide high quality, consistent production processes
Excellent adhesion to glass and to other Georgian Bar substrates and surfaces.
High-performance bonding system, to ensure the bar is not pulled away from the sash.
Highly elastomeric construction, so as to absorb differential expansion and contraction.
High deposition adhesive layer, to prevent water penetration.
No primers necessary, just good preparation and working practices.
Please revert to our Georgian Bar Application Guide when using our tapes at all times;
GUKIT1500R
Clear
6mm up to 500mm wide (Any custom slit width available)