ProLINK 2000R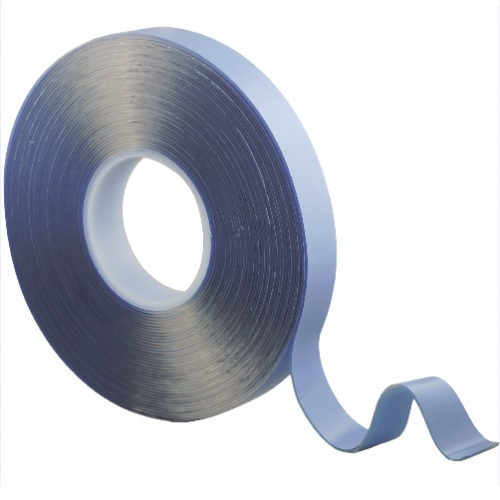 Our ProLINK 2000R is our advanced bonding systems, 2mm thick clear pure acrylic tape and comes with a blue filmic release liner
R adhesive class has good affinity to plastic (incl. perspex, acrylics, plexiglass & polycarbonate), painted and varnished surfaces.
Good initial tack, means that sub-assembled parts can be processed/assembled in situ more quickly.
Very high adhesion to metals.
Liner removes very easily.
Highly transparent (alternate products can be cloudy or yellow). Good light transmission (for illuminated lettering etc.).
Will not yellow or discolour when exposed to UV, even after many years in situ.
Will not react with solvent, sealants or silicones.
GUKIT2000R
Clear
5mm upto 800mm wide (Any custom slit width available)