1010 Carpet Protection Film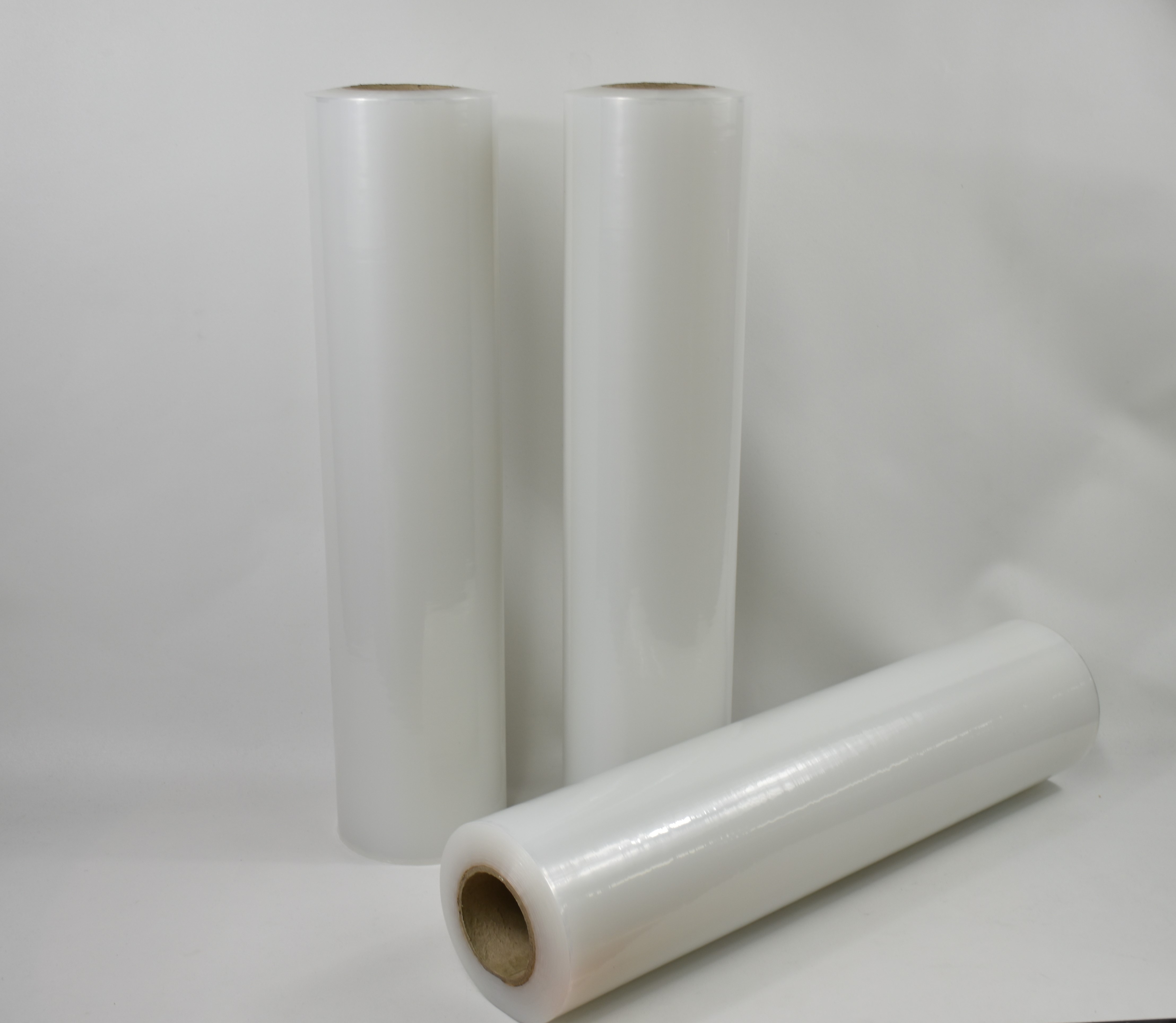 ---
Clear Carpet Protection Film
---
100 micron thick
---
Our 1010 General Purpose Low Tack Carpet Protection Tape is clear and 100 micron thick.
Designed for short term protection of your synthetic flooring (*Not to be used on Wool Flooring and Stairs).
Ensure storage under normal room conditions (+8 to +35°C): max. 6 months. Surfaces to be protected should be dry, free from dust, oil, solvents or other chemicals before application.
---
Data Sheet: 1010 100 Micron Clear Protection Film
Application Guide: Application Instruction Guide – 2021
---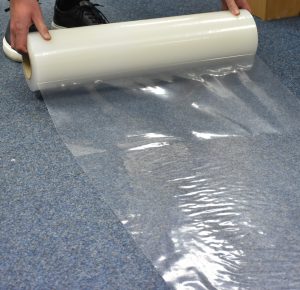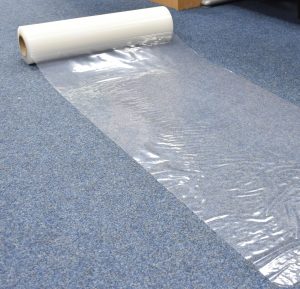 1010
Clear
100 Micron thick