76103 – Single Sided PE Foam with a Solvent Acrylic Adhesive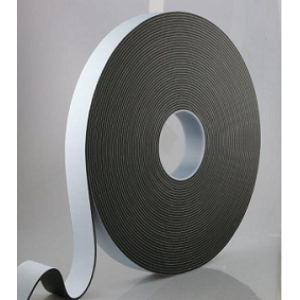 We have over 20 years' experience in producing Single Sided foam tape for the vast number of applications within the Glass, Glazing & Construction market, we offer of Single Sided Foam tapes in a number of formats to suit your requirement.
We coat our Closed Cell PVC or PE Single Sided foam tapes with a high-performance solvent acrylic adhesive. For further information on our Single Sided Foam Tapes please contact our sales department and they will assist you with your enquiry.
GPAL76103
Black or White
4mm up to 1200mm