Golf Grip Tape – GGT18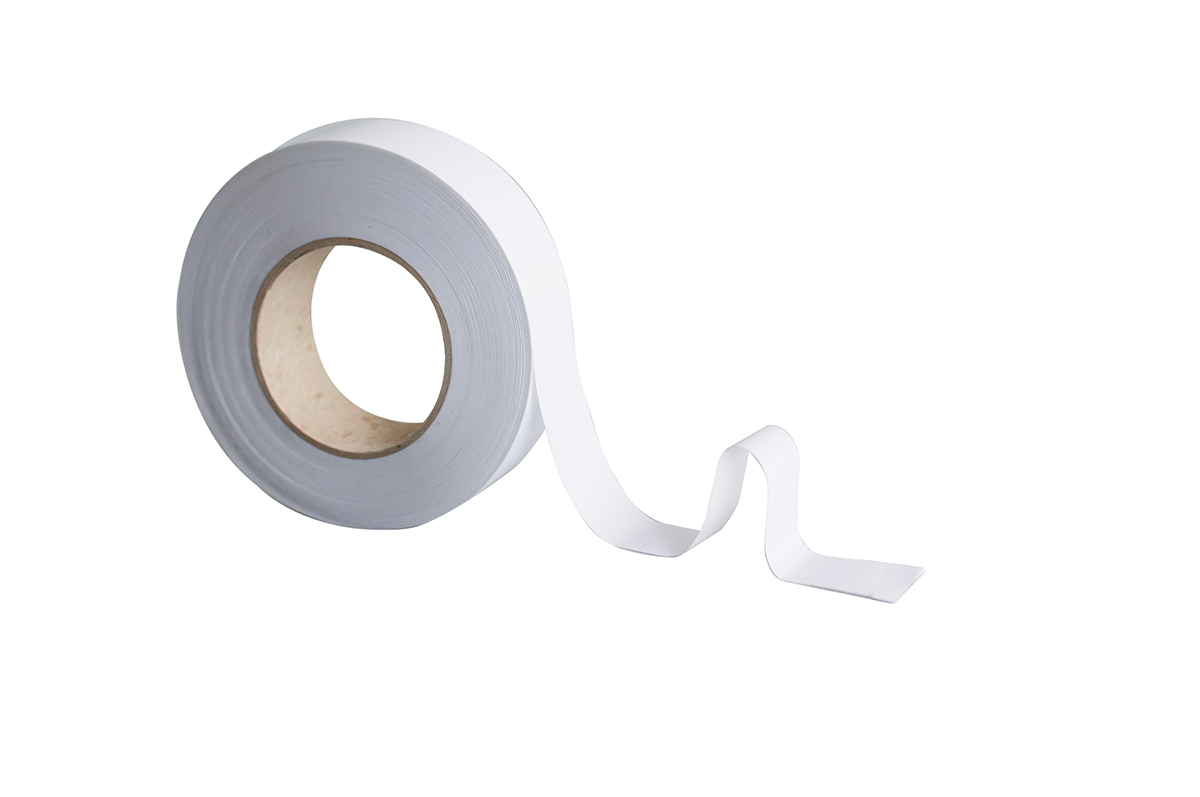 ---
Premium Golf Grip Tape
---
Available in rolls or strips
---
Stock lines for express delivery
---
Free delivery on all orders
---
UK Industrial Tapes offers our GGT18 Golf Grip Tape to the golfing industry, as our premium grip tape.
Our GGT18 comes in a vast range of widths (50mm & 19mm industry standard) and meter age per roll to suit all requirements, we also produce our GGT18 in 10" x 2" strips.
Our GGT18 offers a high tack adhesive and approved by a number of major golfing organisations in the UK, also providing an extremely competitive price point.
Free sample rolls available upon request.
For further information on our GGT18 Golf Grip Tape, please contact our Sales Account Executives: 0191 269 7810 or sales@ukindustrialtapes.co.uk
GGT18
Cream / Yellow
50mm & 19mm x 50m
50mm & 19mm x 3.5m (14 Clubs)
50mm & 19mm x 2.25m (9 Clubs)