Kraft Paper Tape – Eco 25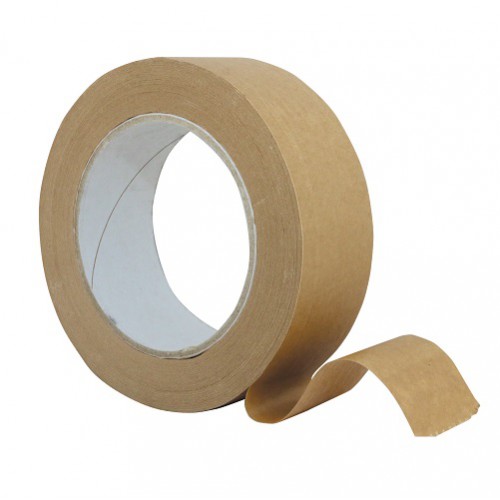 ---
Thicker, more durable Kraft Paper Tape
---
Stock line, next day delivery
---
Thicker version to our Eco 15
---
This product is ideal for sealing the back of framed pictures. It has a 70gsm paper with a long-lasting, non-ageing very aggressive adhesive system.
It is very flexible and sticks to itself very well, producing a neat professional finish quickly and effectively.
When the tape is on the frame, store the frame in a warm dry place. The Eco 25 paper will absorb airborne moisture and wrinkle if stored in a cold or damp place.
FSICEC0252550
Brown
25mm x 50m
FSICEC0253850
Brown
38mm x 50m
FSICEC0255050
Brown
50mm x 50m
FSICEC0257550
Brown
75mm x 50m