PPE
UK Industrial Tapes are offering a essential range of PPE products which are all manufactured within the UK, ensuring the support of the British manufacturing industry and economy.  This is then creating minimal carbon footprint compared to importing the same type of product into the UK.

We are now one of the United Kingdom's largest manufacturer of PPE protective face visors and we are very pleased to be supporting the NHS in this time of need,  Along with supplying our Visor to NHS workers, we have been supplying the visors to industries such as medical, dental, adult social care, food, Industrial warehousing, pharmaceutical and general personal use. Our visors are produced from Eco Friendly clear recycled APET.
Our full range of PPE products below but we are adding new requested lines weekly.
Current range consists at present:
Protective Face Shield Visors (Reference 2002 and 2005)
Social Distancing Floor Circle Graphics
Social Distancing Floor Tape (Reference 101 and 102)
Hand Sanitiser
3 Ply Medical Face Masks
Any questions you have regarding PPE or requirements you have, please do not hesitate to contact us at any time;
T: 0191 269 7810 | E: sales@ukindustrialtapes.co.uk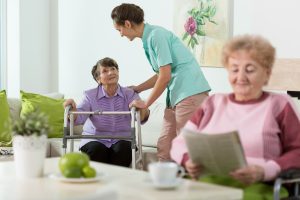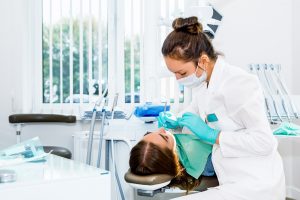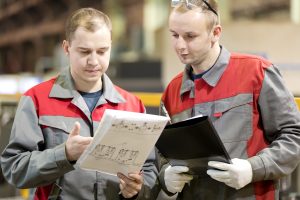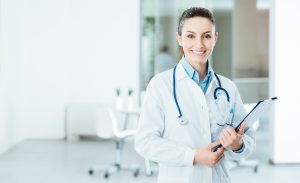 *Disclaimer:  Whilst our Protective Face Shield Visor – Reference 2002 has many applications it is not designed to be used with Covid -19 positive patients. However, we are currently working on a successor to our 2002 which is currently being tested in the clinical setting and CE approval has already been applied for.