1010 100 Micron Clear Protection Film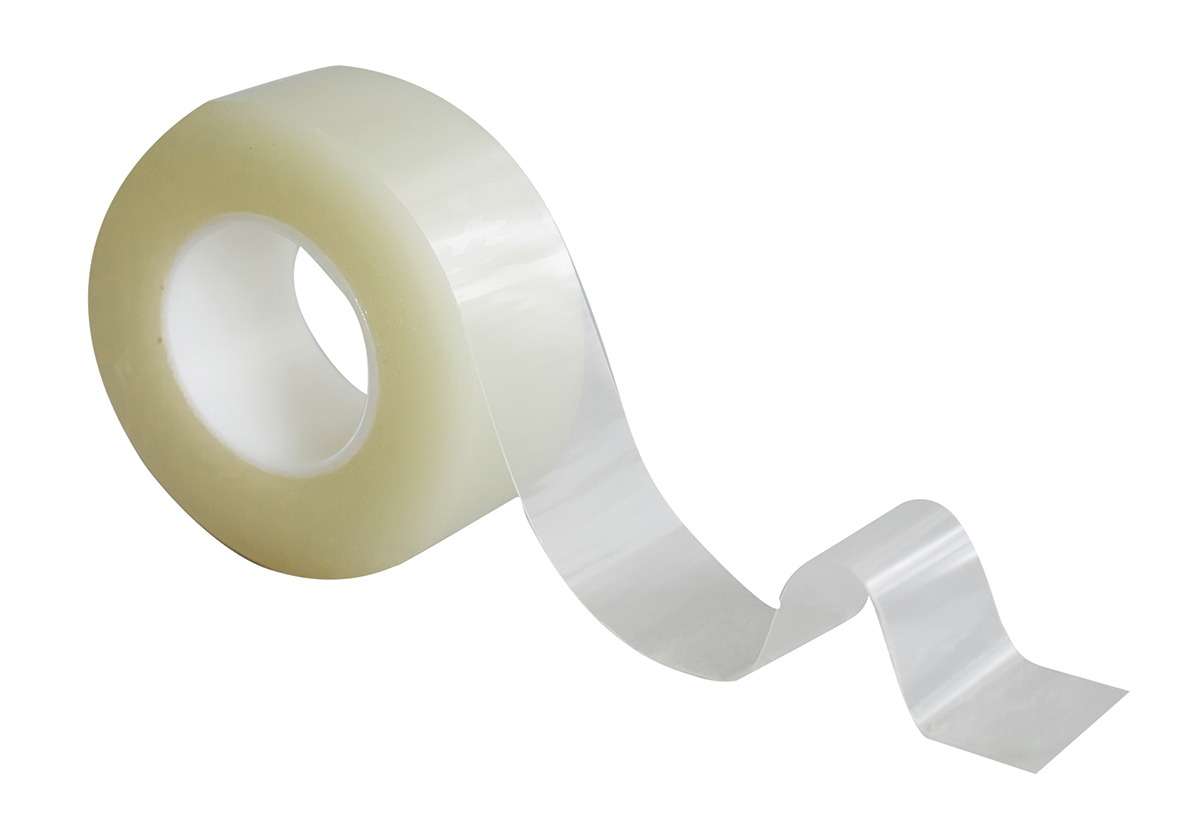 This protective film can be used to protect sensitive surfaces against mechanical damage and dust or dirt in transport transit, storage and assembly.
Main applications for protection for the following surfaces:
Rough, matt, structured surfaces
Lacquered or painted surfaces with low gloss
Metal sheets
Carpets (synthetic carpets only. *not for use on wool carpets or stairs)
Textile
---
Storage
Under normal room conditions (+8 to +35°C): max. 6 months. Protect against dust and extreme humidity.
---
Application
Surfaces to be protected should be dry, free from dust, oil, solvents or other chemicals
Temperature (surface and surroundings): +15 to +40°C
Temperature when the film is peeled-off should not be under 5°C
Use laminating machines with rubber coated press rollers
Try to eliminate or minimise film elongation, and the formation of air bubbles and folds during lamination
Removing the film is advisable to perform in the temperature range 5-30°C
The film is not suitable for extreme thermoforming.
LDPE protective film can be recycled without problems.
GUKIT1010
Clear
1000mm x 50m (bespoke widths available upon request)