Double Sided Polyester Tape – 814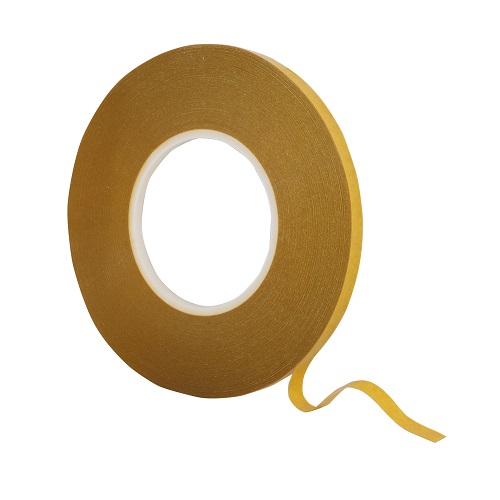 ---
Extremely high tack and clear adhesive
---
Important that this product does not come into contact with the print or artwork
---
Will not yellow over time
---
Acid-free adhesive on both sides of a polyester base.
Ideal for making and sealing polyester pockets for archival storage, and for making your own display folders.
It is important that this product does not come into contact with the print or artwork as it is very aggressive and permanent, therefore it will damage it.
GUKIT814
Clear
12mm x 50m
GUKIT814
Clear
18mm x 50m
GUKIT814
Clear
24mm x 50m
GUKIT814
Clear
36mm x 50m
GUKIT814
Clear
48mm x 50m