Double Sided Tape – 150HS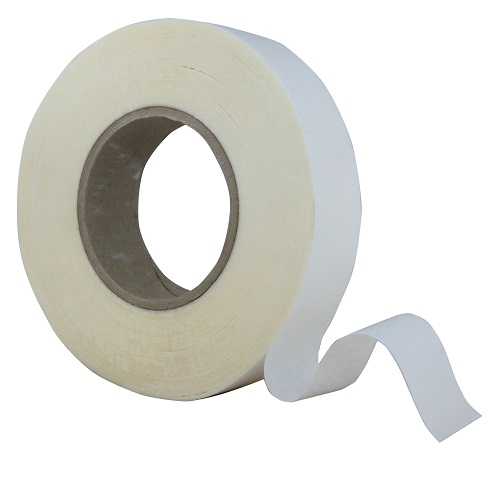 ---
Ideal solution for adhering to canvas, textiles and tapestry applications
---
Will not discolour over time
---
It is important that the 150HS does not come into contact (direct or slightly in-direct) with art work or print
---
Stock line, next day delivery
---
This product has a high deposition, high tack adhesive which makes this product an ideal solution for canvas, textiles and tapestry applications.
It is excellent for adhering to structured, rough and textured surfaces. 150HS has a pure acrylic adhesive which is acid-free.
It is important that the 150HS does not come into contact (direct or slightly in-direct) with art work or print. This is due to the extremely high tack adhesive on the 150HS.
FBIO150HS3050
Clear
30mm x 50m