Double Sided Tape – Fingerlifted – 7001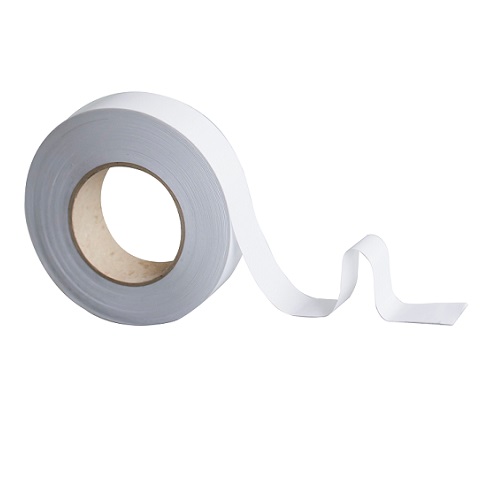 Our 7001 has been manufactured specificallyfor difficult to adhere to surfaces,such as: plastics, laminted card and mount board.
Great for sticking double and triple mounts. OurFingerlifted 7001 tape with the same super performance and an added fingerlift liner to help speed up production.
POS700161250
N/A
6 / 12mm x 50m
POS7001101550
N/A
10 / 15mm x 50m
POS7001121850
N/A
12 / 18mm x 50m
POS7001182450
N/A
18 / 24mm x 50m
POS7001243050
N/A
24 / 30mm x 50m